Eco-Friendly Adhesives & Renewable Energy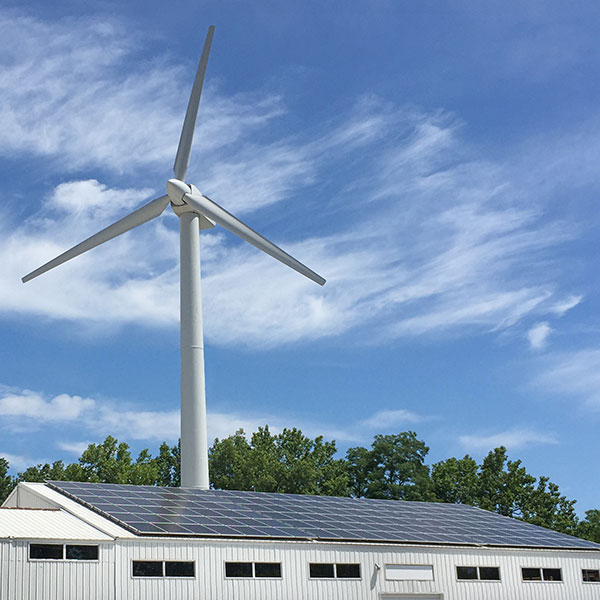 HMT's environmentally friendly hot melt adhesive film technology is solvent free, VOC free, and toxin free. Safer for you, your employees, and your customers!
Our eco-friendly adhesives are produced using 100% renewable energy generated by our wind turbine and 3,500 square feet of solar panels. We are deeply invested in and committed to renewable energy.