Pressure Sensitive Adhesive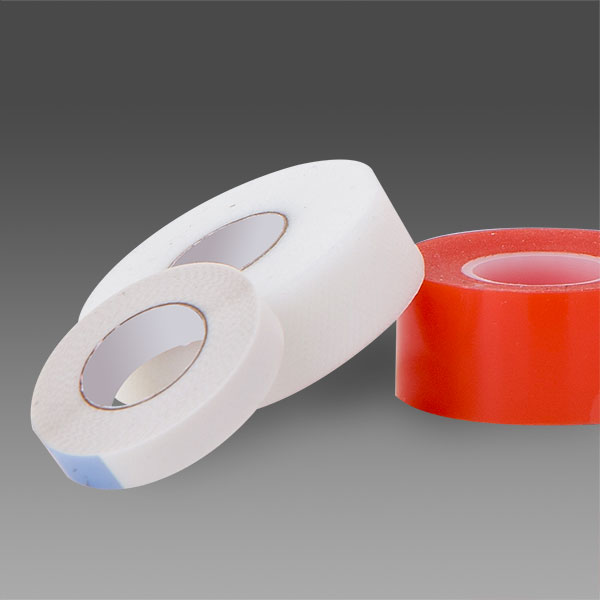 HMT's pressure sensitive adhesive film, or transfer adhesive, allows users to place adhesive exactly where needed and are available in rolls or sheets. We can private-label the adhesive for your brand and offer custom coloring. Our pressure sensitive adhesives are safe, very easy to use, permanent, and acid-free.
HMT welcomes distributors who want us to convert customer-provided tapes and/or who wish to distribute our Sticky Spots pressure sensitive adhesive.
Sticky Spots are available in tape format in widths of 3/8", 1/2" and 3/4" rolls all at lengths of 30' rolls. Sticky Spots are economical, placing adhesive only where you need it.
Adhesive films are available in 8.5" x 11" and 4.25" x 5.5" sheets and special orders can be placed for adhesive sheets up to 17" wide. Our economical dry film pressure sensitive adhesive features economy of use going only where it is needed. There is an incredibly wide range of uses of HMT adhesive films:
Arts & Crafts
Die Cutting
General Office
Household Applications