Laminators
ORIGINAL

Small Footprint




PLUS

Output Up To 61" Wide




SIGNATURE

Easiest to Load & Setup; Up To 50% Faster



output width
up to 49" (124 cm)
up to 61" (155 cm)
up to 61" (155 cm)
output length
unlimited
unlimited
unlimited
output thickness
up to 2" (5 cm)
up to 2" (5 cm)
up to 4" (10 cm)
output height adjustment
two-wheel
two-wheel
single wheel with digital indicator
production speed
6-8 feet per minute
6-8 feet per minute
8-12 feet per minute
works with
flat sheets or roll stock
flat sheets or roll stock
flat sheets or roll stock
electric
208 or 230 single phase
208 or 230 single phase (standard) or three phase (optional upgrade)
208 or 230 three phase
price
$10,995
$13,995
$17,995
complete specifications & photos
learn more
learn more
learn more
No More Waiting for Glue to Dry, No More Clean Up, No More Uneven Adhesive Applications
The cost-effective Advantage Laminating System adheres a surprising variety of sheet or roll stock laminates using high performance hot melt film adhesive. It feeds a substrate and our eco-friendly hot melt adhesive film under infrared heat; laminate is then joined using compression rolls for a finished, ready-to-use panel.
Laminate unlimited lengths, from 2" to 61" (10 cm to 155 cm) wide
Laminated output ready for immediate fabrication
No waiting for drying
No messy white glue, sprays, or contact cement
No dripping, no overspray
No clean up required
Includes multiple safety features
Requires little floor space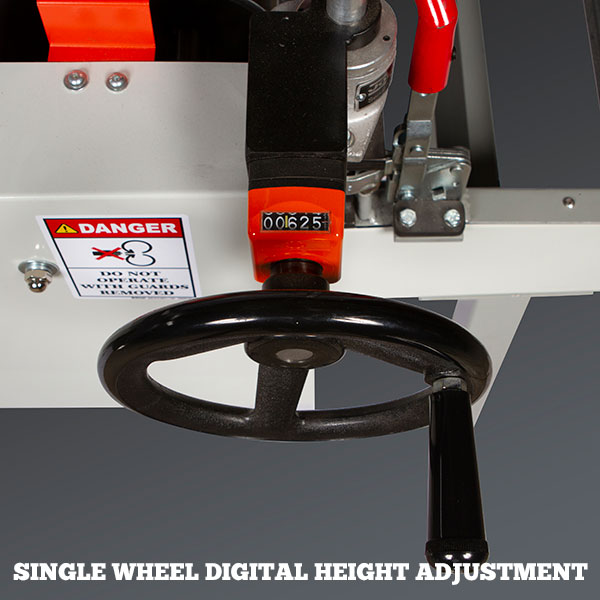 Introducing Our Newest Model
The Signature includes single wheel roller height adjustment with digital height indicator for fast, single-operator adjustments. A larger infeed conveyor allows easier material loading & handling. Energy efficient three phase electric provides 50% faster output.
American Made With Renewable Energy
Our machines and adhesives are manufactured and assembled in the USA. Our facility is powered by solar panels and a wind turbine.
Easy Installation
Customers can easily install their Advantage Laminating System. Advantage Laminators include an installation DVD loaded with step by step setup instructions. And, free technical support is a phone call away at (800) 433-0730.
Accessories
Articles Selected For You
Get a Sample of Your Materials Bonded by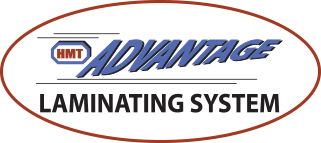 Seeing is believing. Let us run samples of your material through the Advantage Laminating System and send them to you:
INSPECT the bond quality
FEEL the finished product
SEE for yourself why HMT's Advantage Laminating System could be the smartest investment you make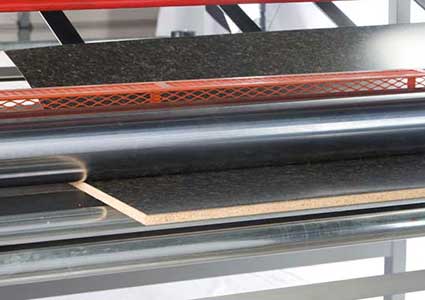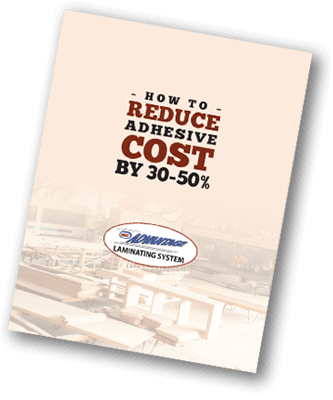 FREE 16-PAGE eBOOK
How to Reduce Adhesive Cost by 30‑50%
Laminate Up To 10X Faster, Up To 50% Less Cost