Custom Adhesives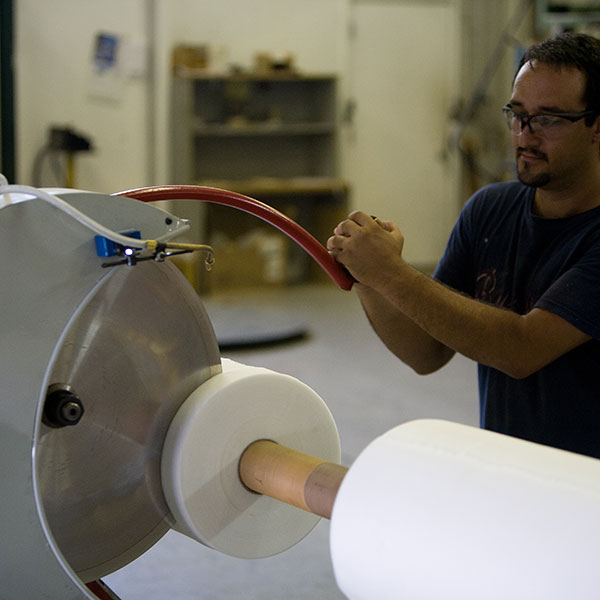 For more than four decades, businesses have sent us their gluing challenges and HMT has designed, tested, and delivered custom adhesives. HMT has provided strong, safe, dependable adhesive solutions for glossy surfaces, vinyl, unscuffed melamine, and everything featured in our lamination gallery.
We can modify the melt point, tack, viscosity, flow rate, set time, softness/hardness, color, or shear of our adhesive formulations to provide the adhesive performance you require.
If you are struggling to bond materials, give us a call.